Rollout Staffing & FTE Assignment
Great way to reach more customers
We provide FTE staffing and rollout engineer provisioning throughout the APAC and Middle East (by partner extension, if required, with full responsibility and SLA adherance) – and can provide industry standard and best practice project management to go with it.
We also staff FTE positions for several gobal enterprises in the Nordics. If you have such a requirement – let us know and we will arrange for you to interview some of our high quality candidates that is suitable for your requirement!
For more information and/or a quote – please contact us at +91 98805 95504 or drop us a line at info@newquantumtech.com !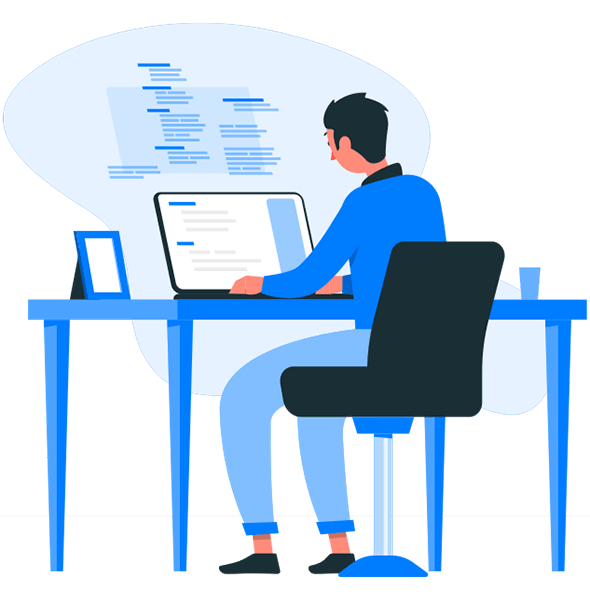 Call us

for further information. New Quantum Tech & Services customer care is here to help you

anytime

.

We're available for 24 hours!